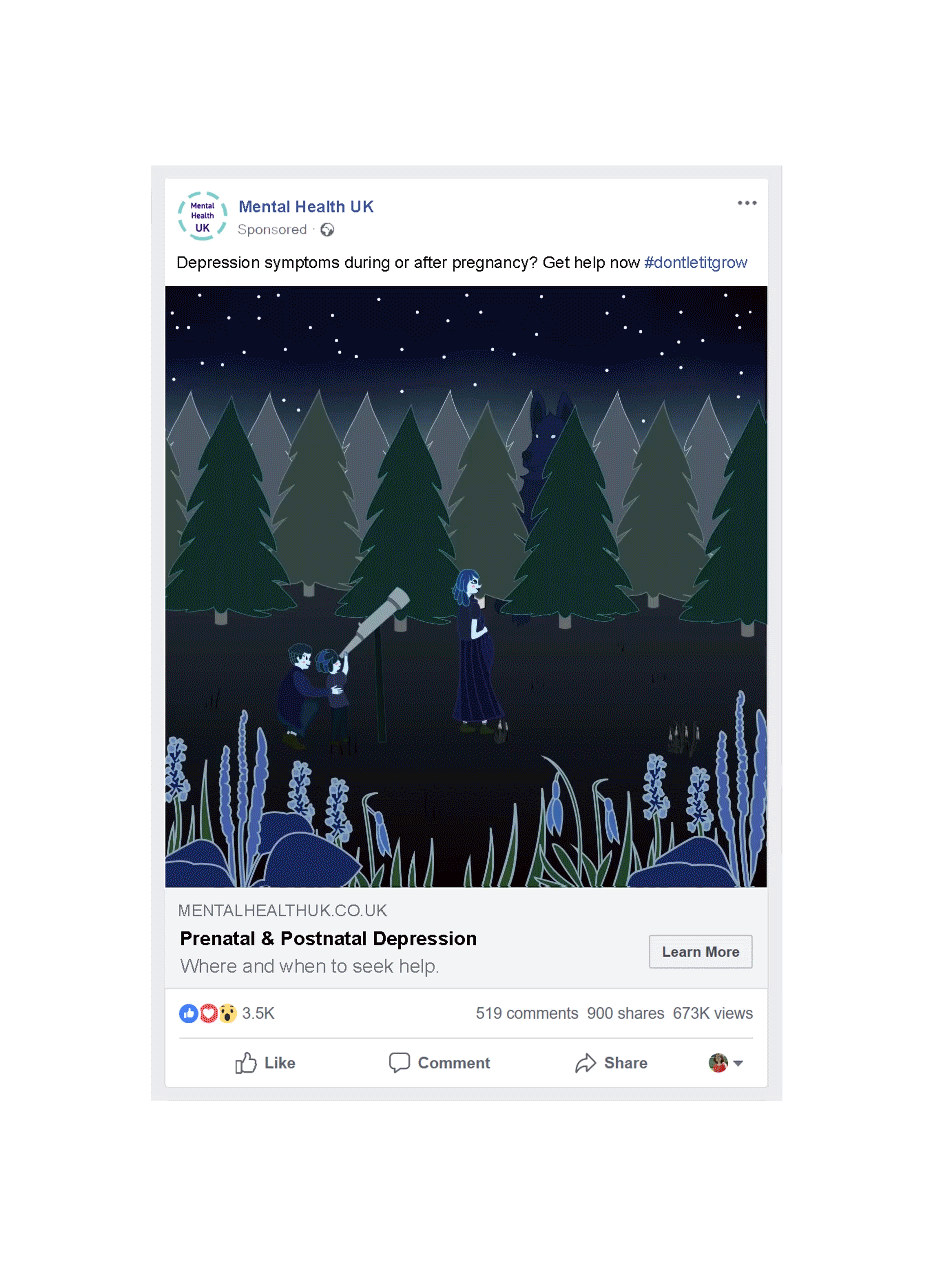 For our Thinking & Making Module we were tasked to complete a piece of work with the theme "The Meeting of Extremes". 
I decided to use this project to learn more about the Adobe After Effects program and created an animated GIF which could be used for a mental health Facebook awareness campaign.  
The development of this project began with thumbnail drawings and sketches.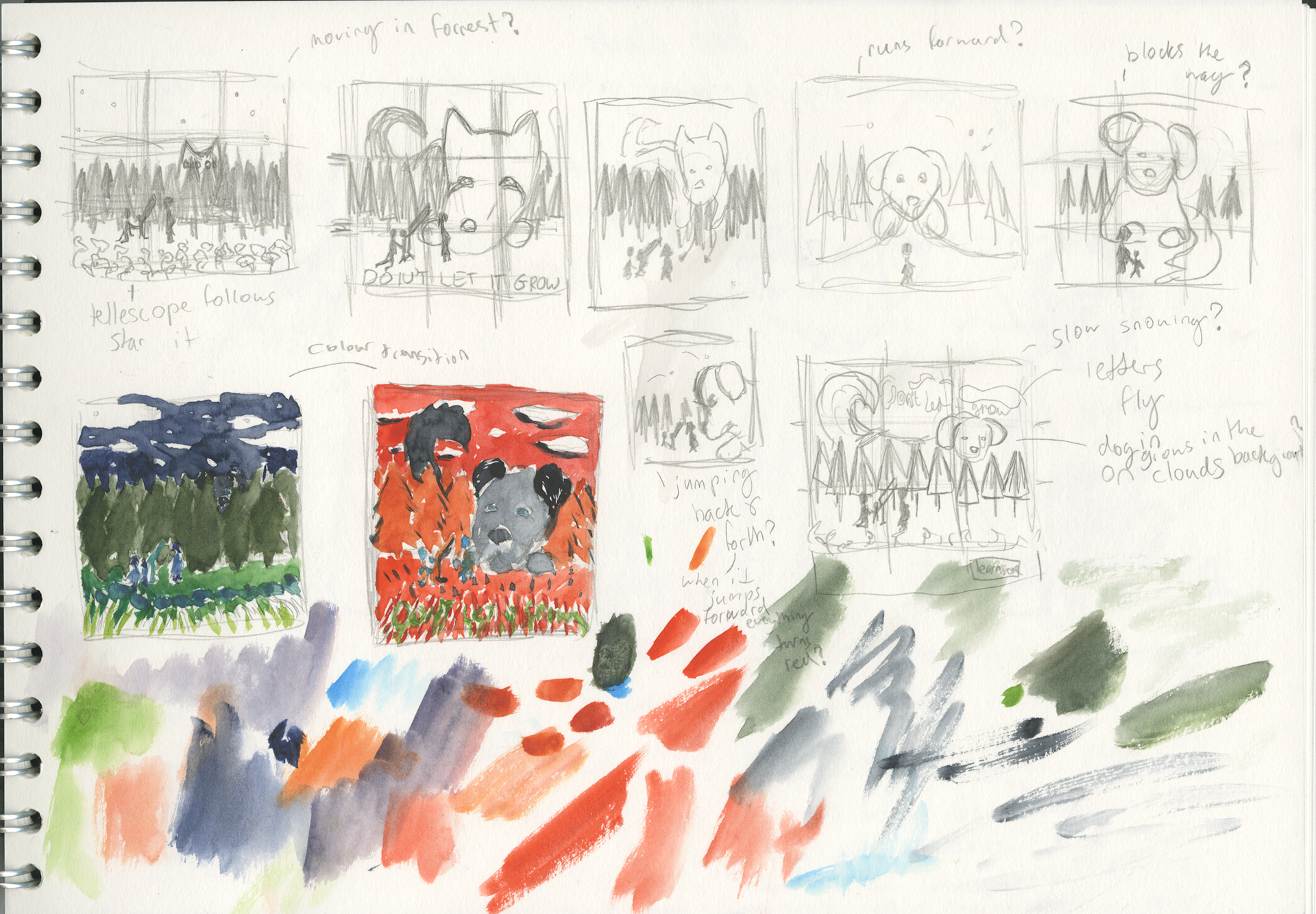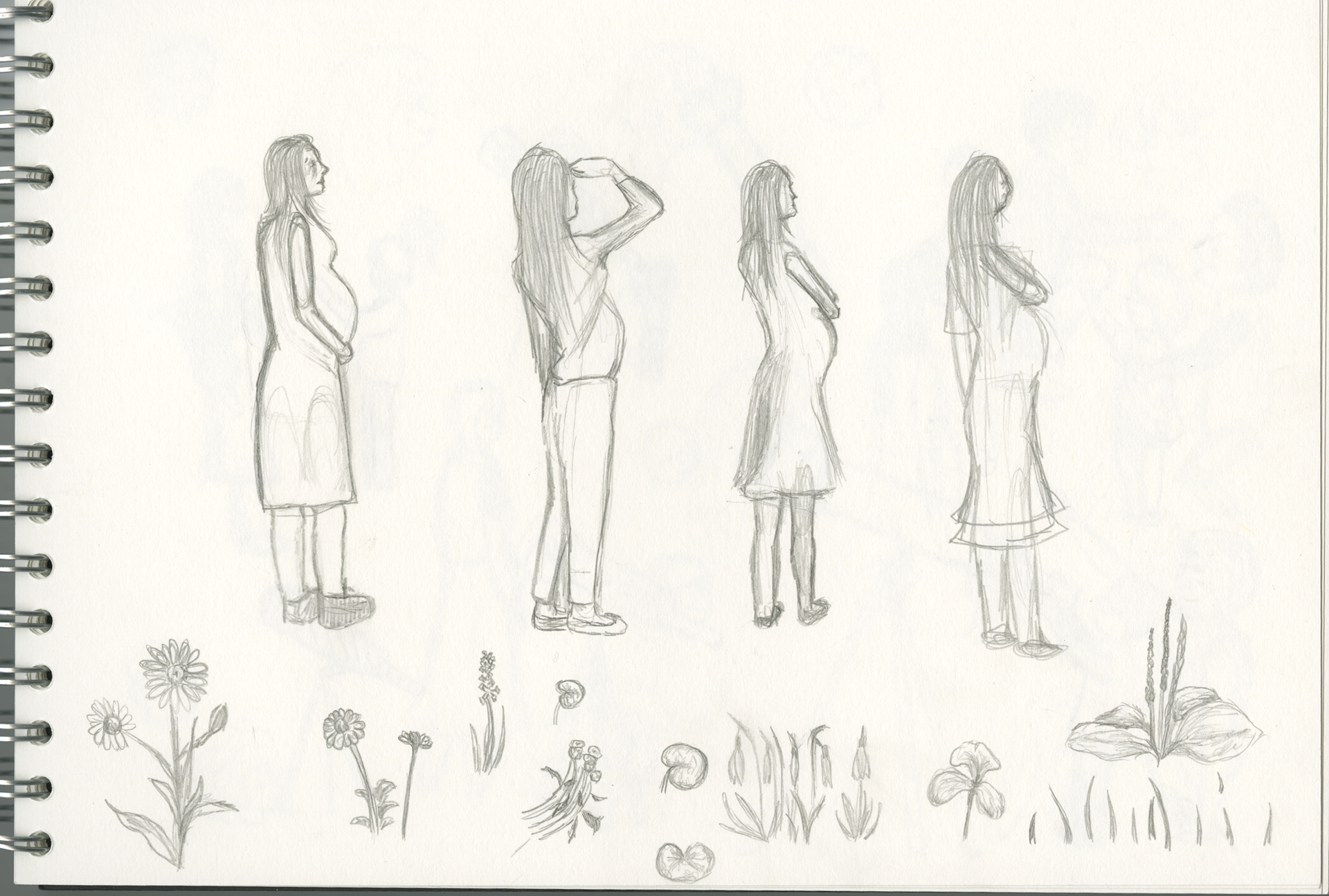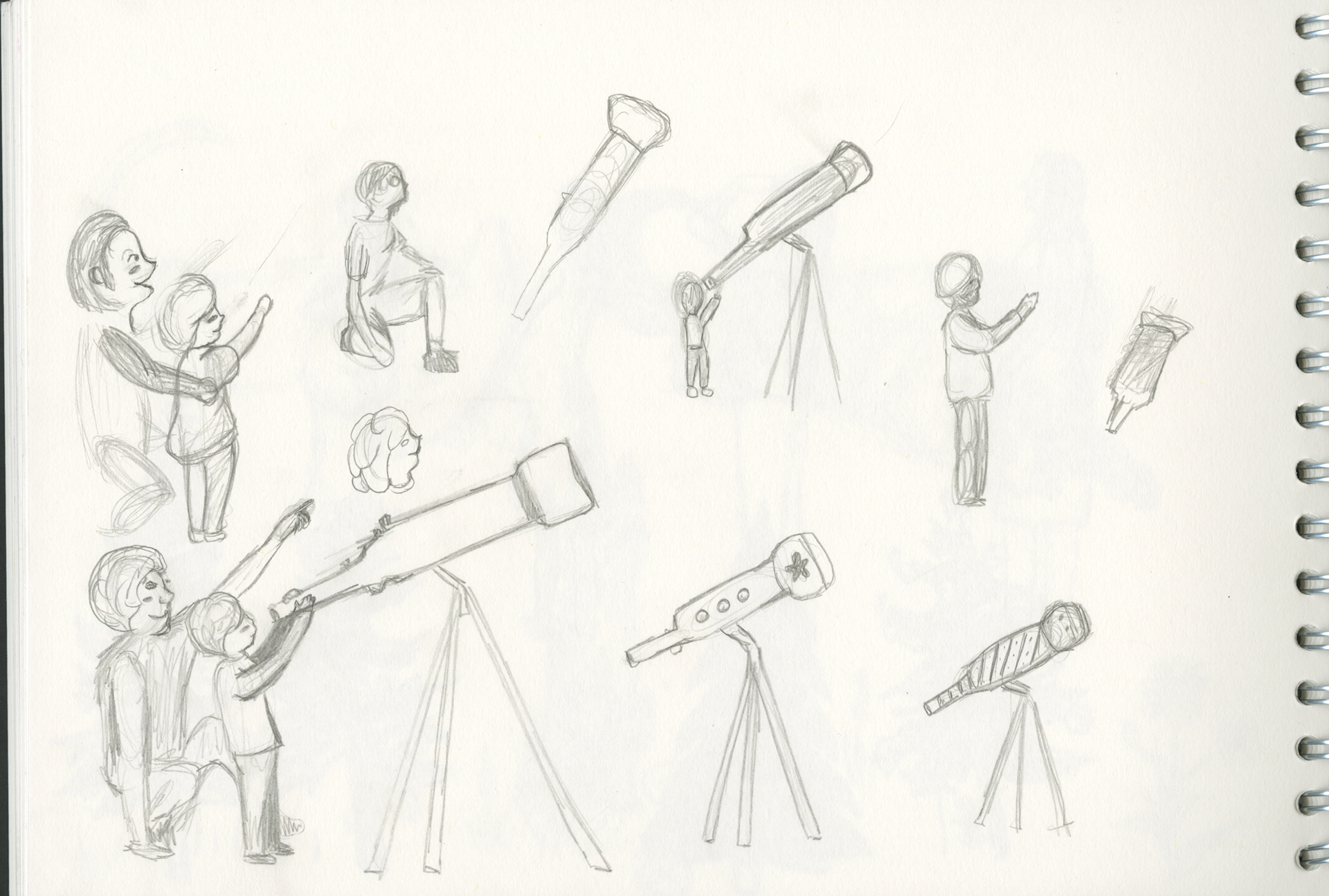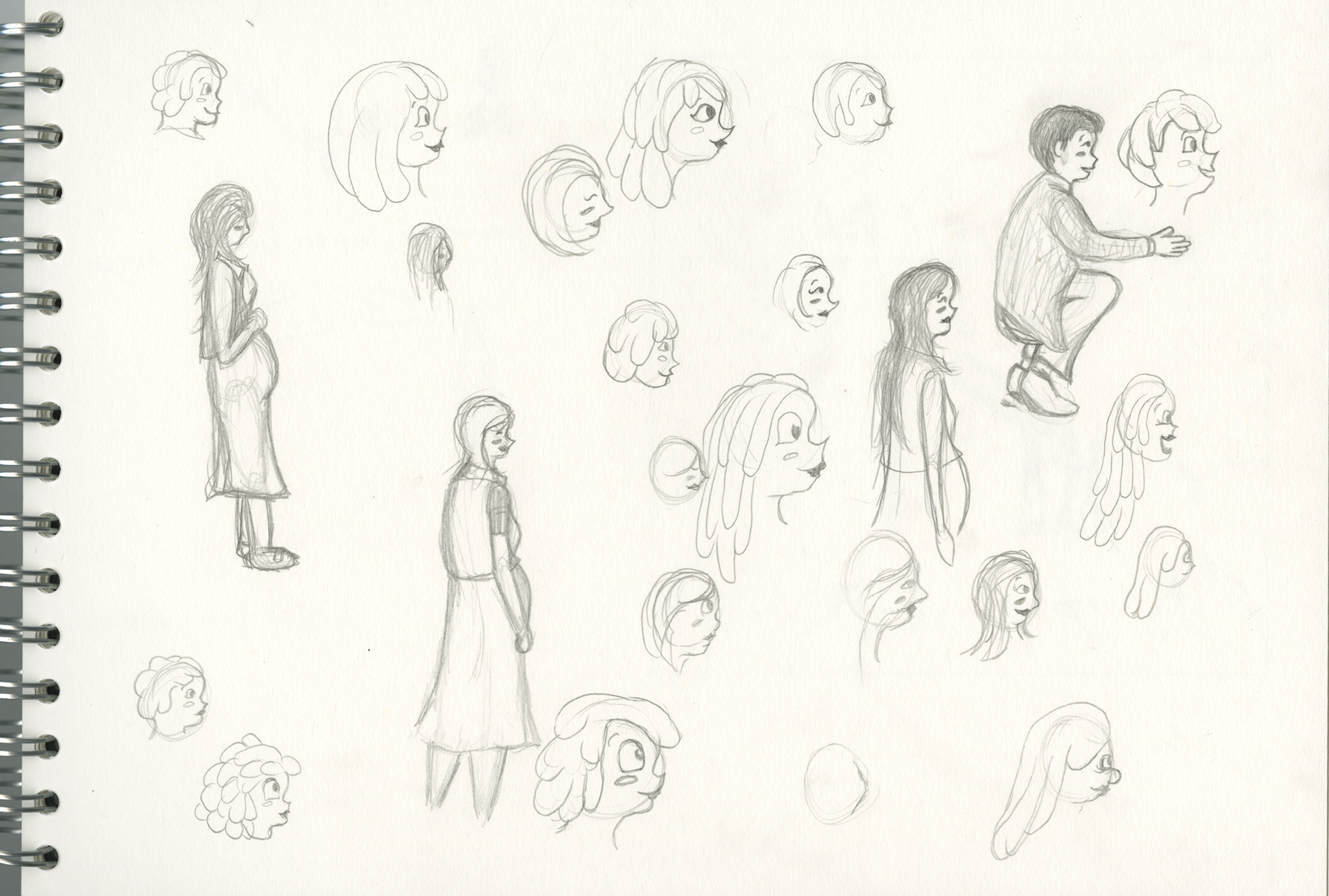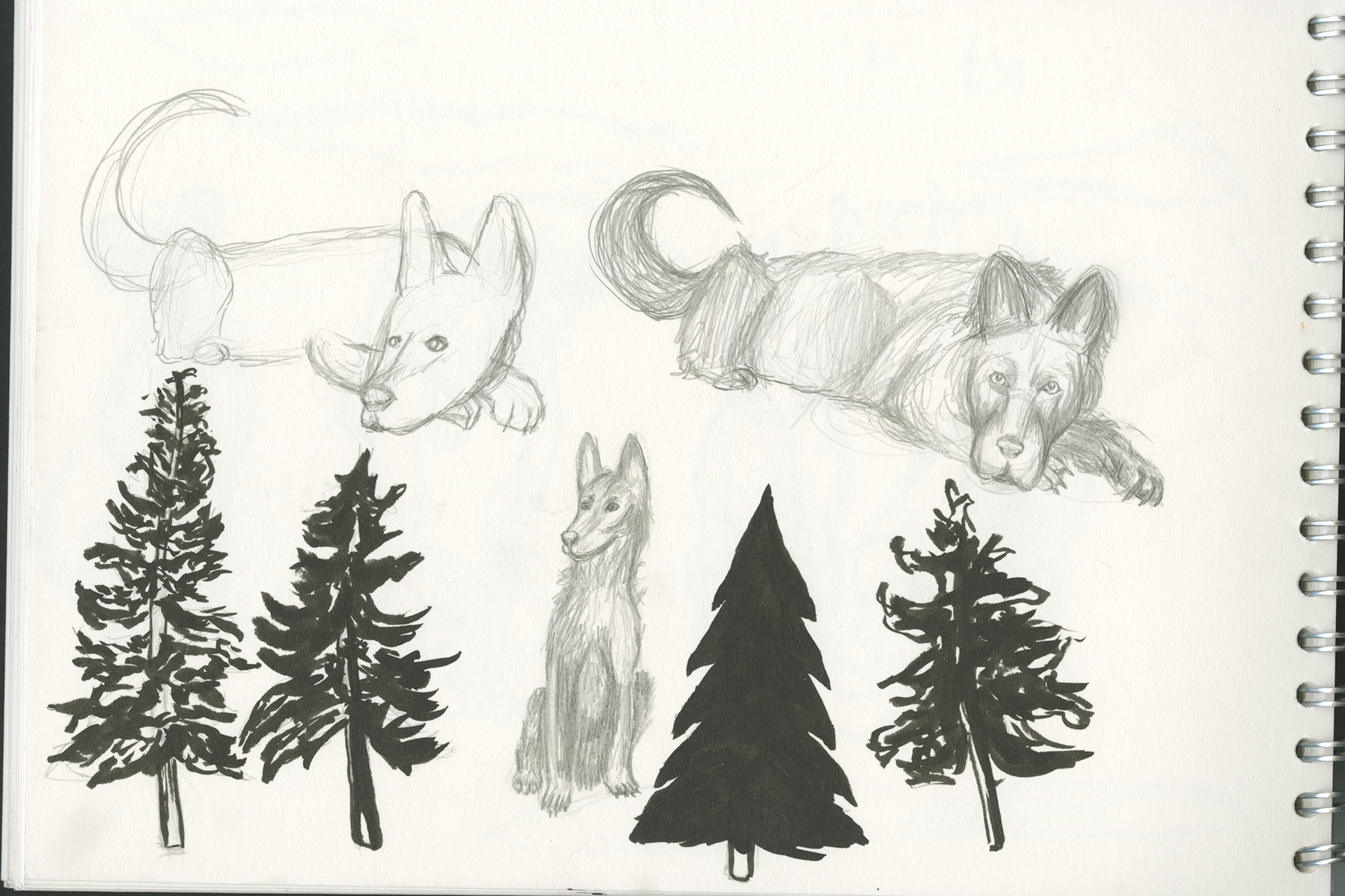 I digitally developed these sketches into live objects in Adobe Illustrator in order to create the scenes in my animation.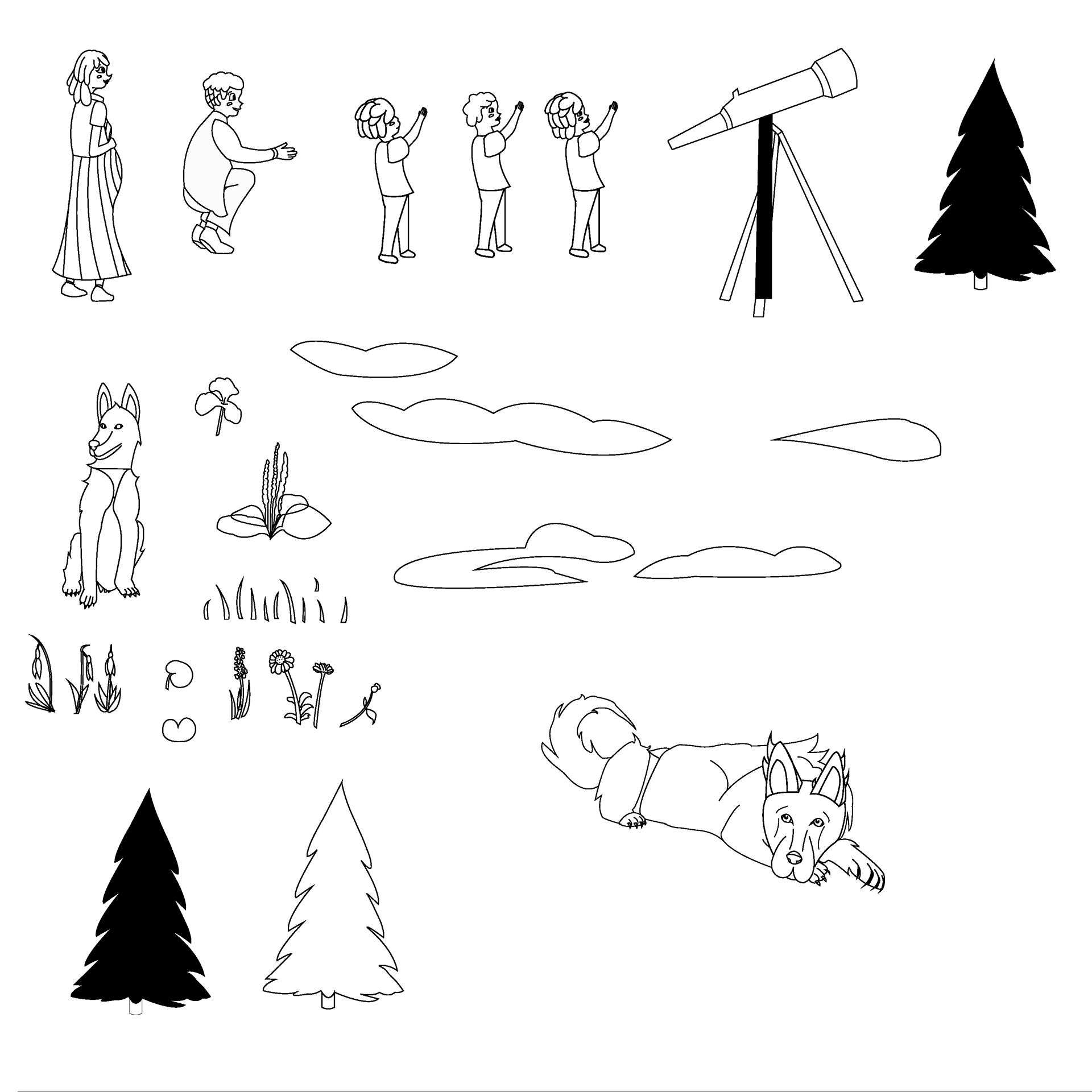 The final animation created in Adobe After Effects: