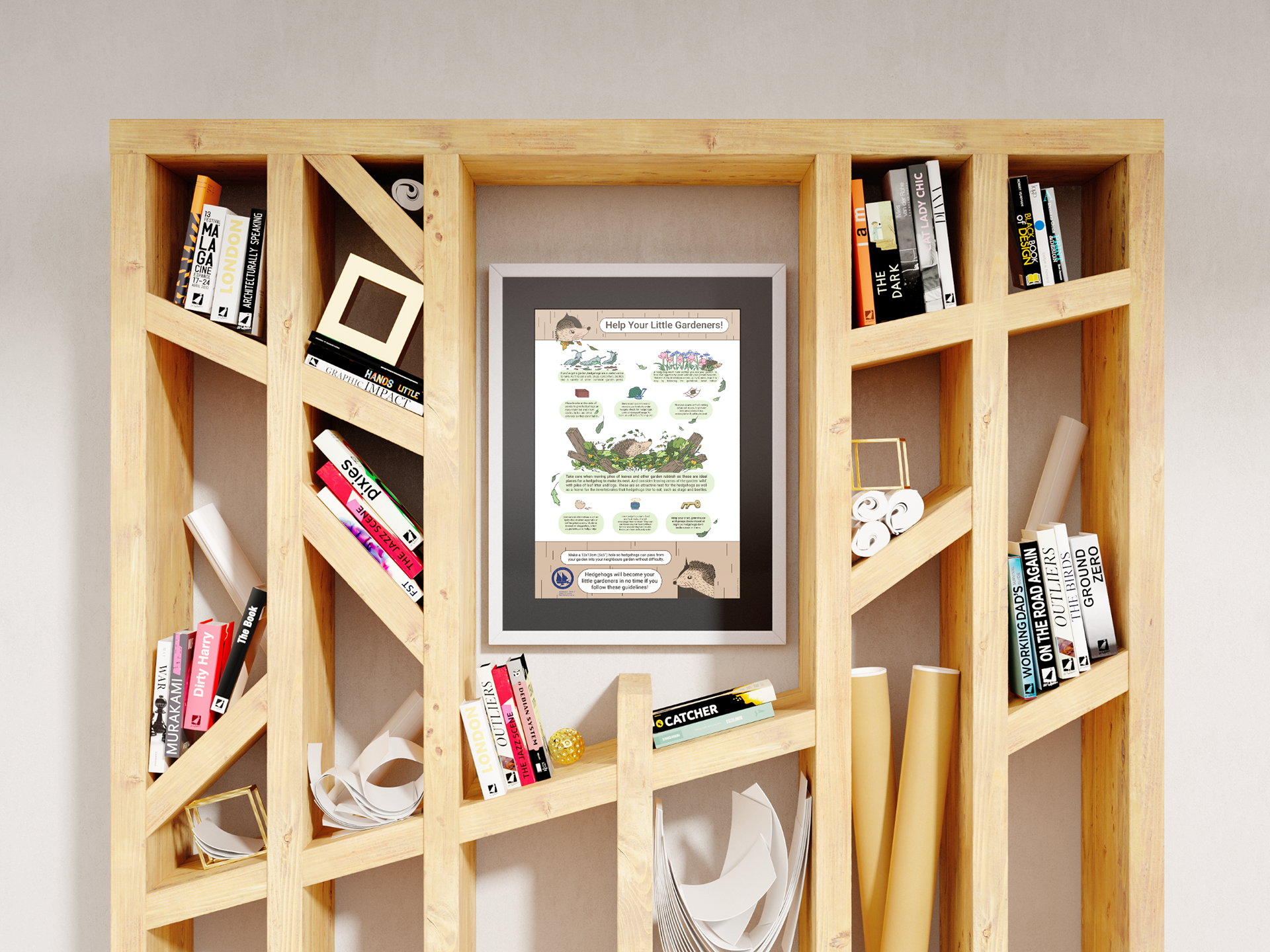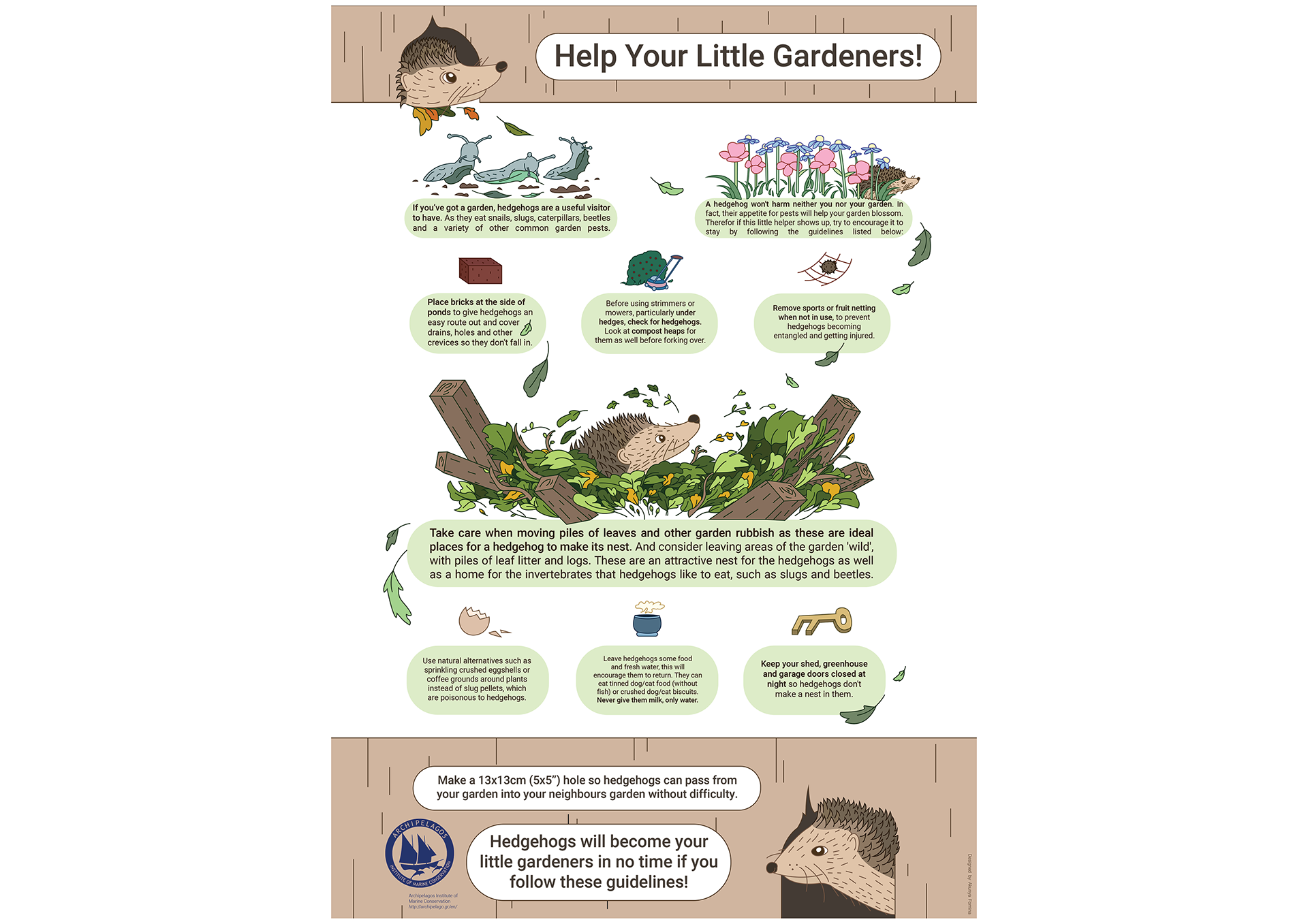 To start the project I made a few sketches to show my supervisors in order to get a clear idea of what kind of poster they would like me to design.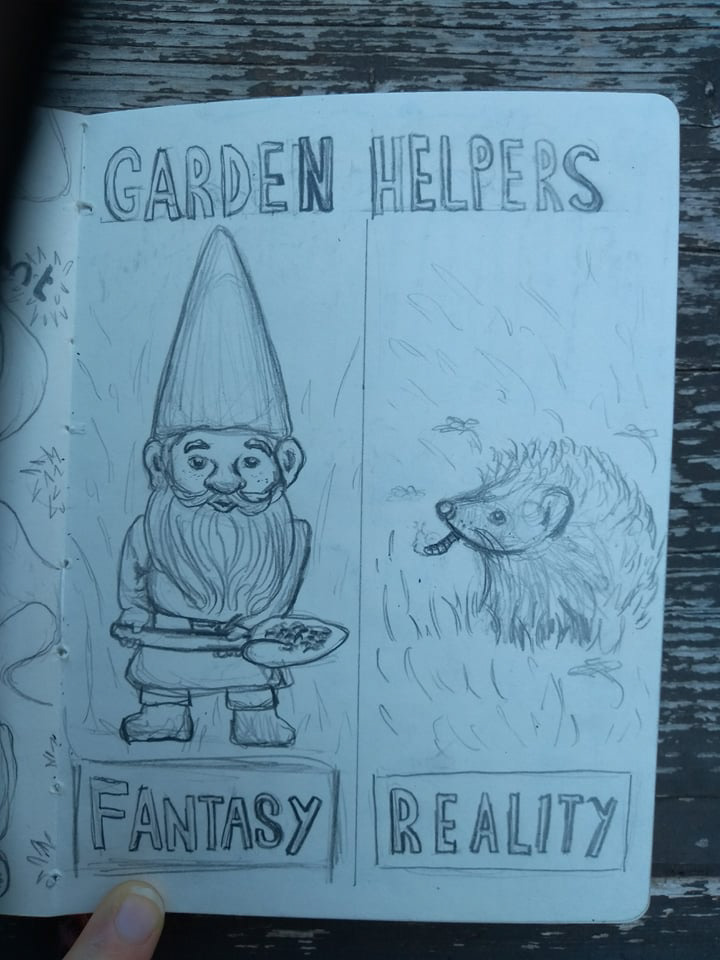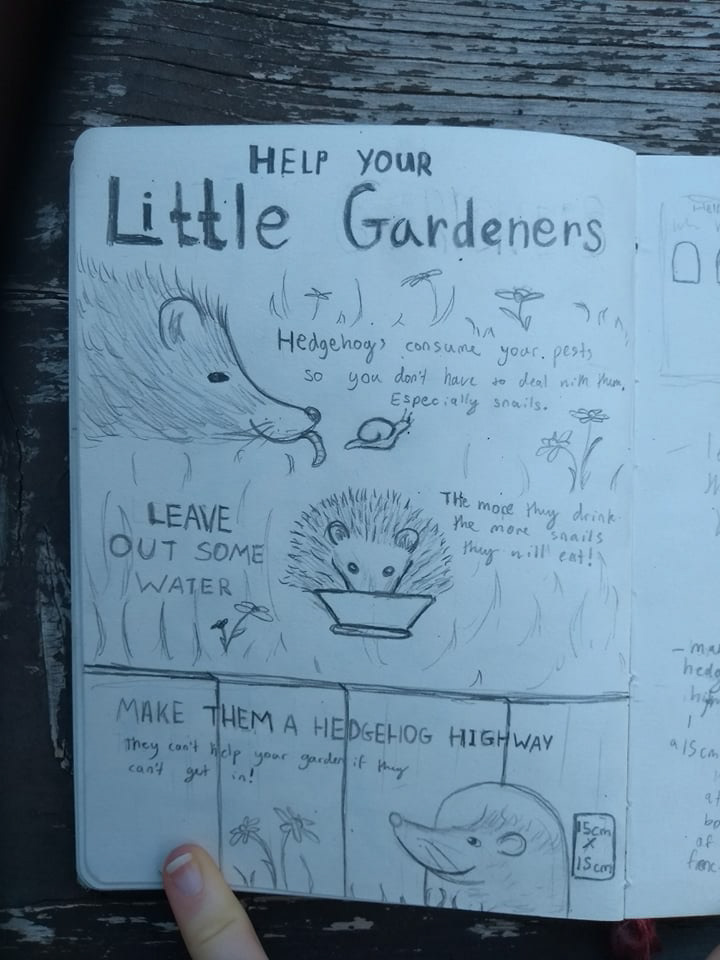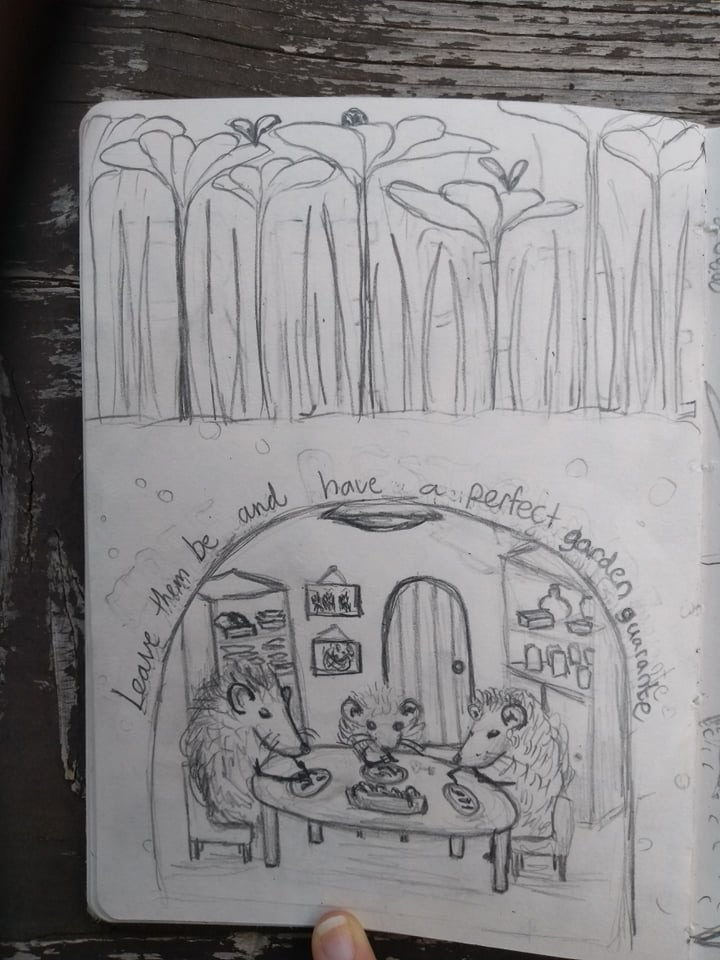 After a discussion with my supervisors they described which sketches they felt would be best for the poster and I designed a client visual to show them before adding colour and the final details. 
As this poster the organisation will use in lessons they set up for local children I decided to go with a very illustrative style.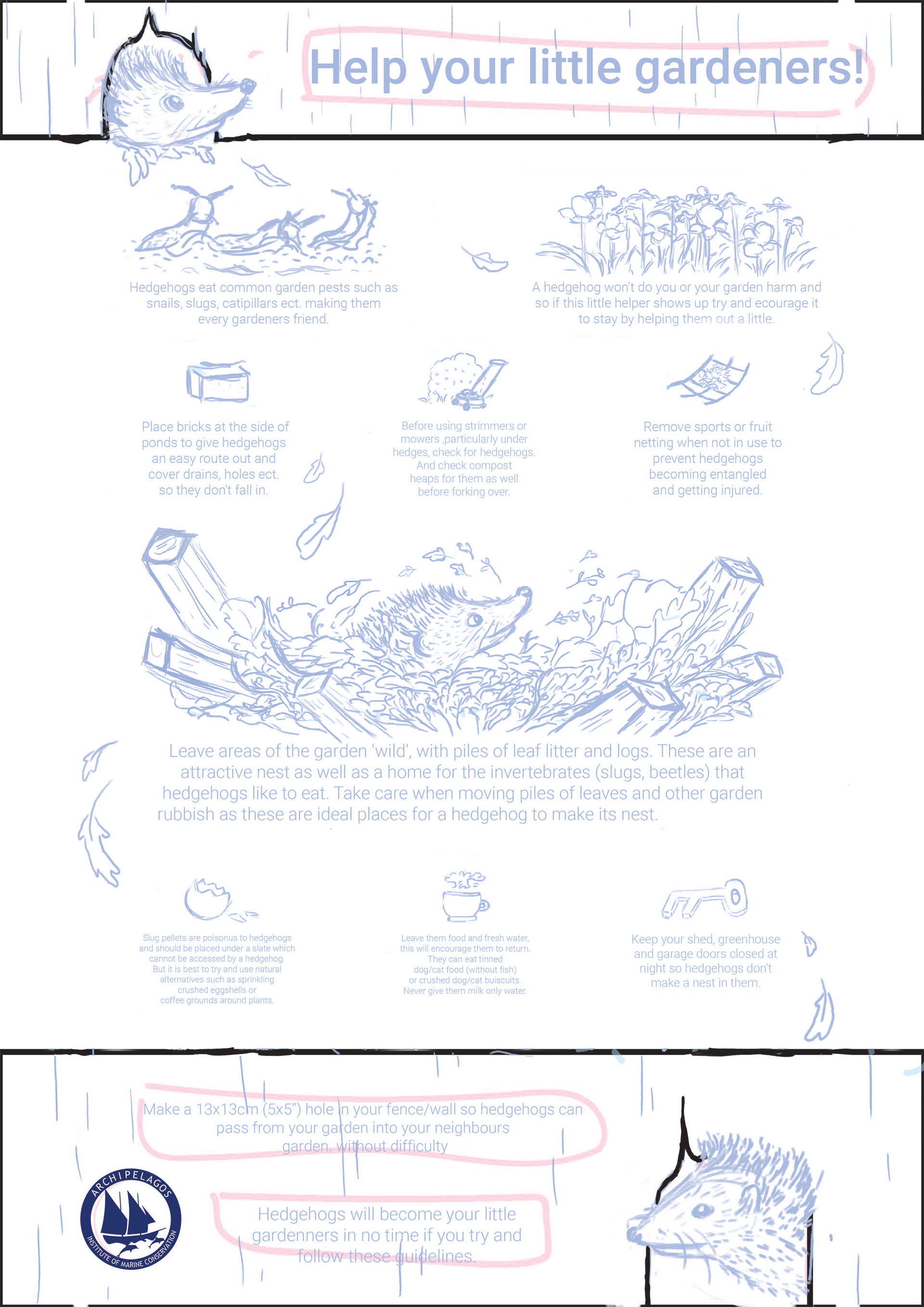 After my supervisors confirmed they were happy with my client visual I went on to design the final poster, I designed a couple of different colour palettes and my supervisors decided on the final colour outcome which is shown bellow. 
The programs which I used to design this poster are Adobe Illustrator and Adobe Photoshop.