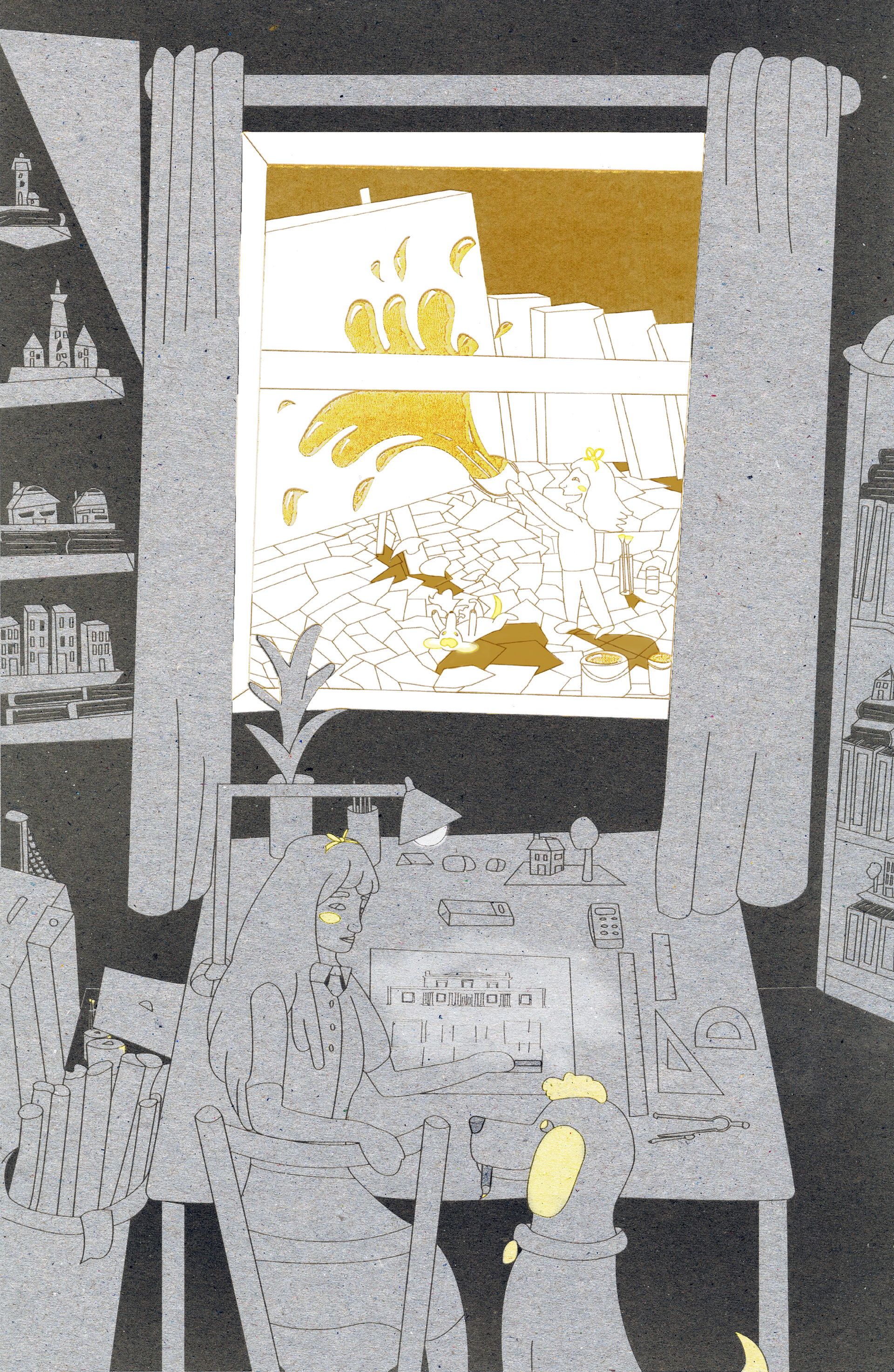 As the final project of our Thinking & Making Module we were instructed to create an Illustrated piece which would be the first to be seen in a book of our choice. We were told that the illustration should be accompanied by the first senance of the book when presenting the final piece.

"Back when we were grown ups" by Anne Tyler was the book of my choice and the quote that accompanied the illustration would be  "Once upon a time there was a woman who discovered she had turned into the wrong person."
I began with a quick sketch of my favourite thumbnail then developed it into a digital black and white illustration.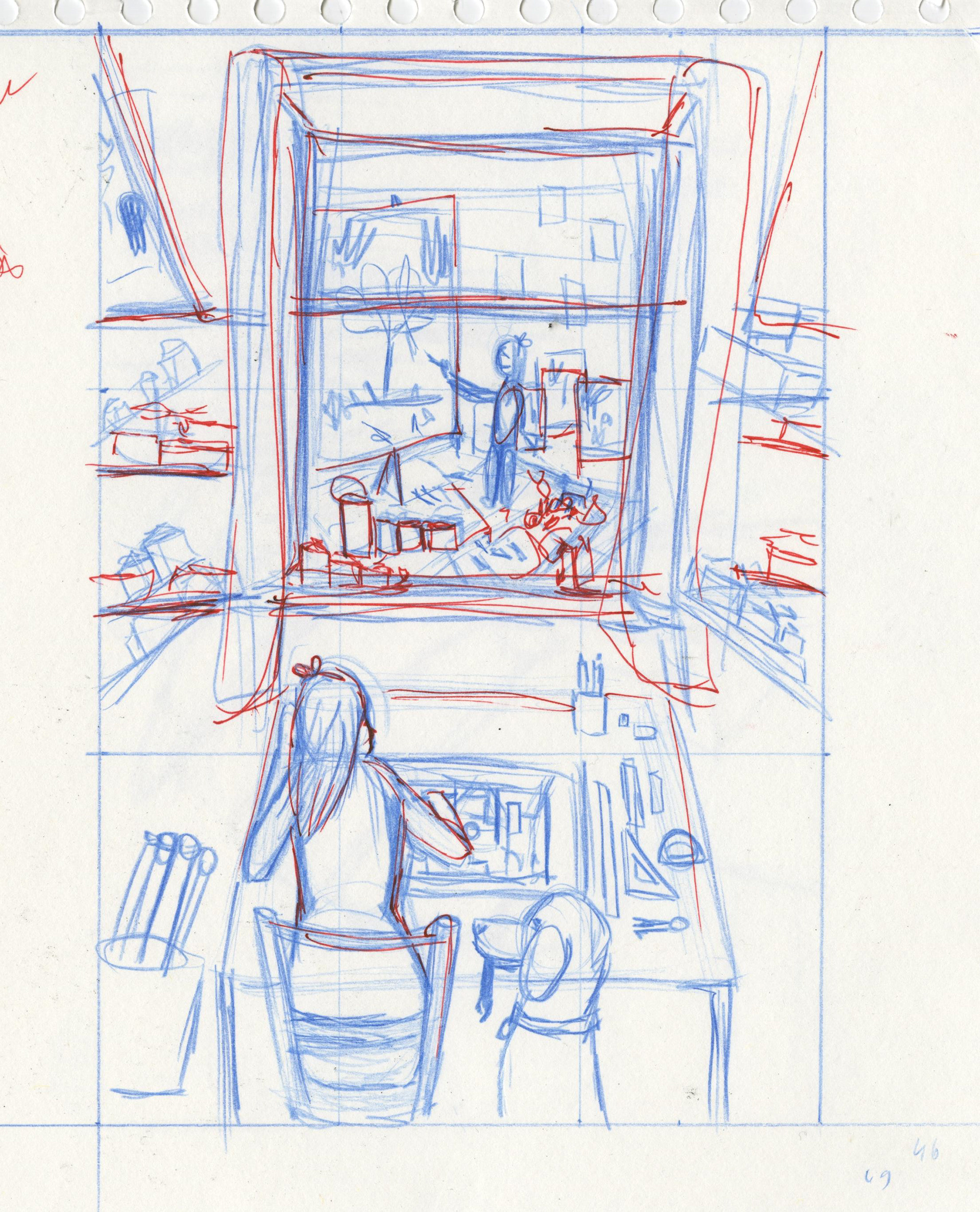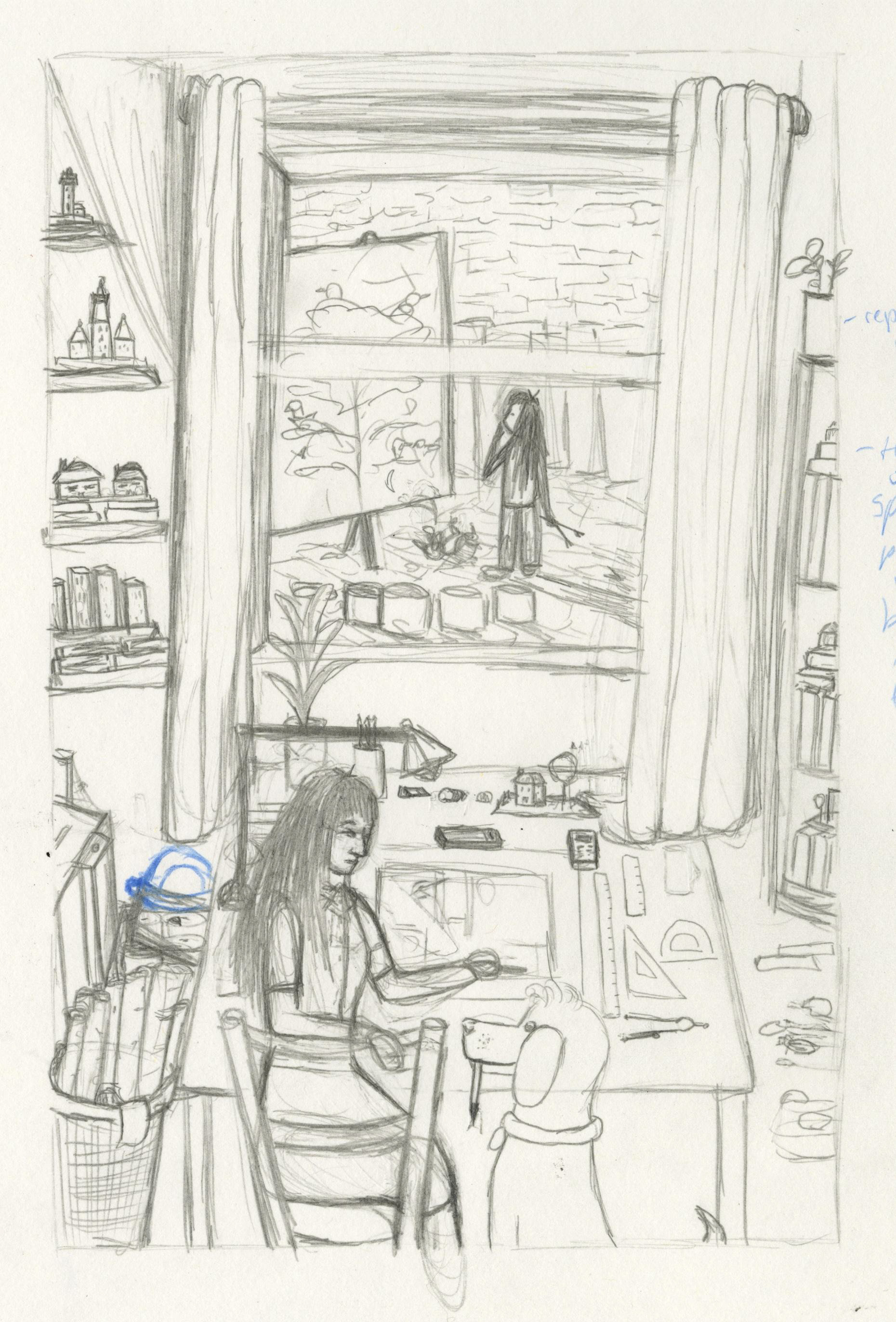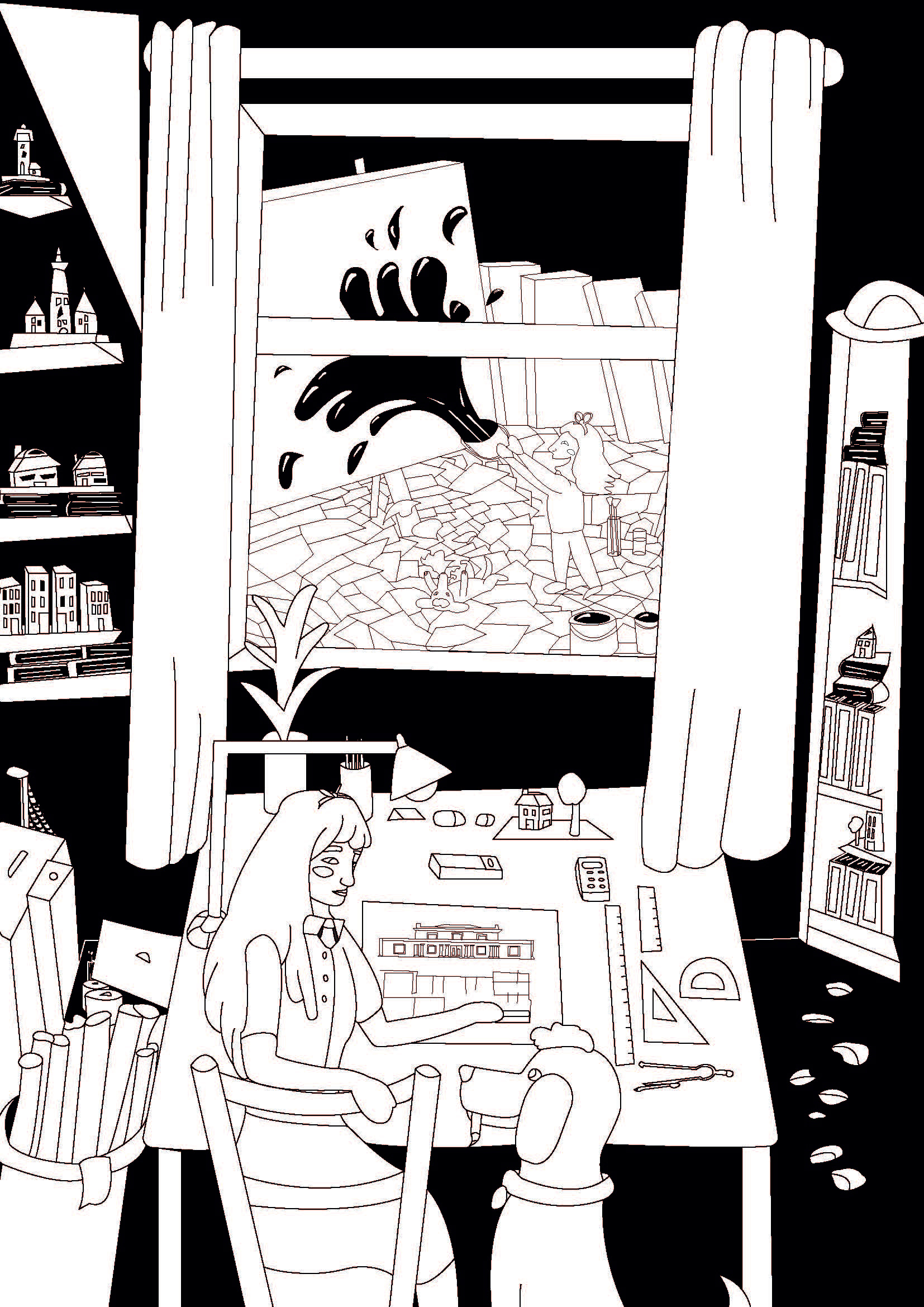 After making a PDF I used my University's lazer cutter and experimented engraving my illustration on several materials.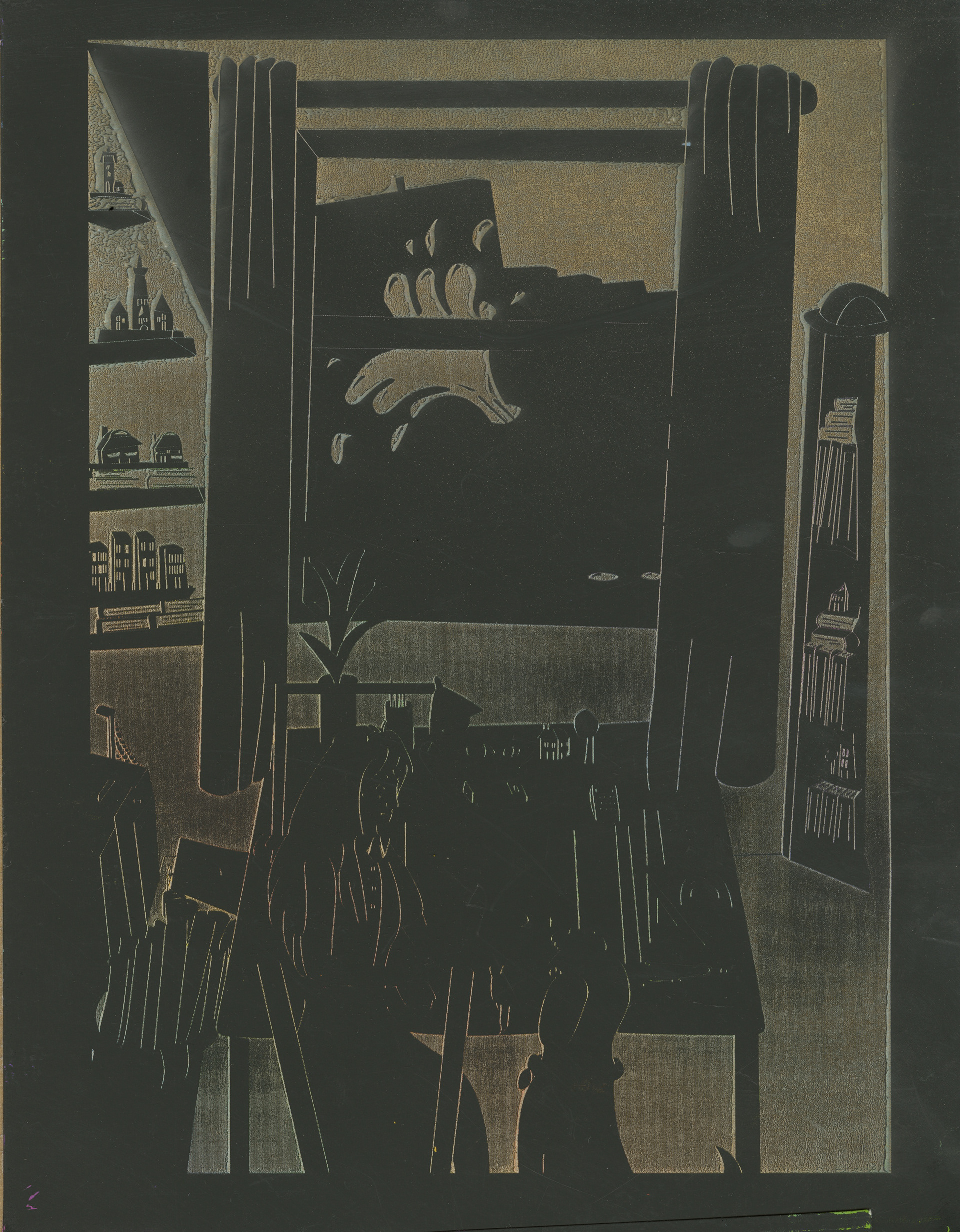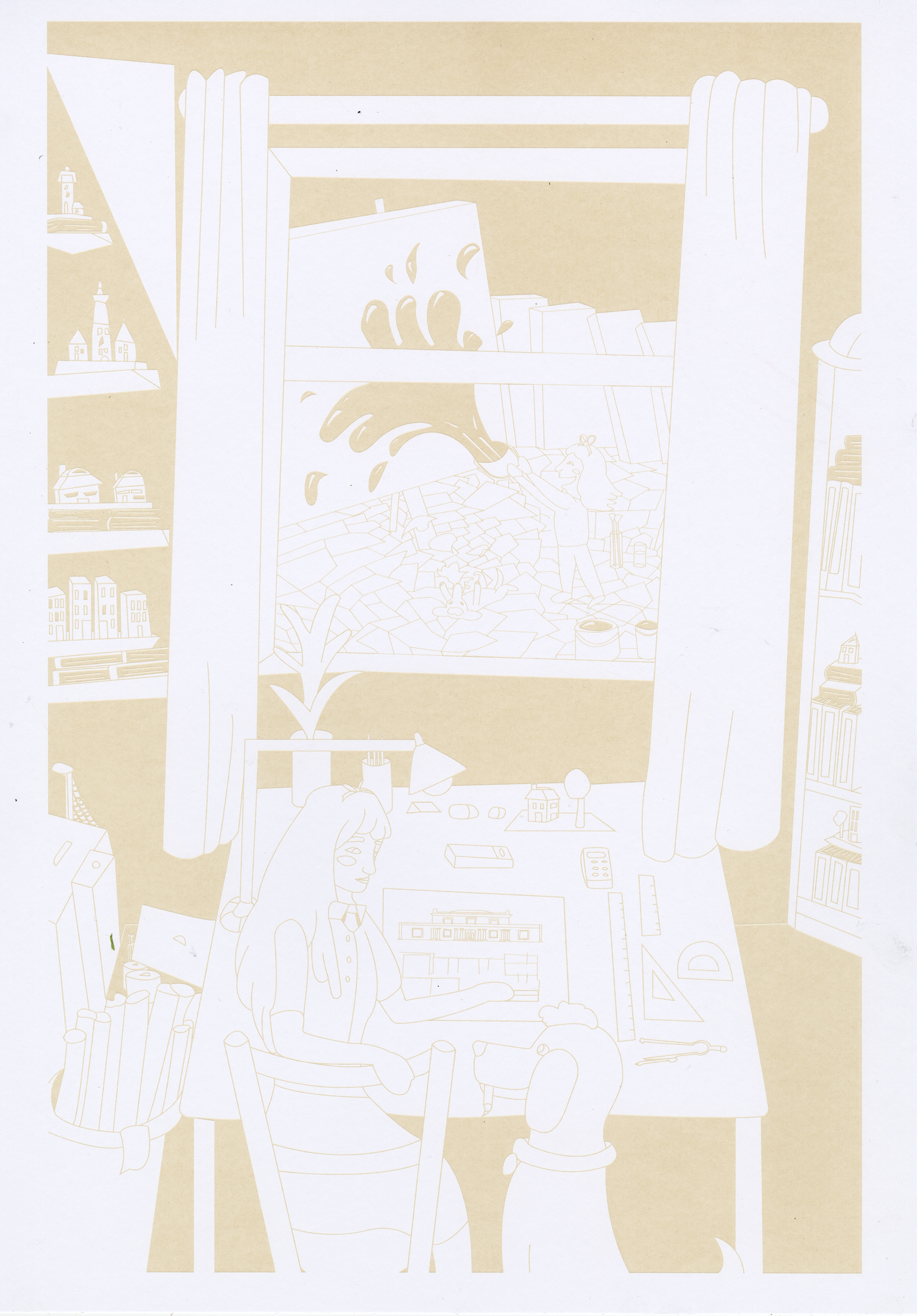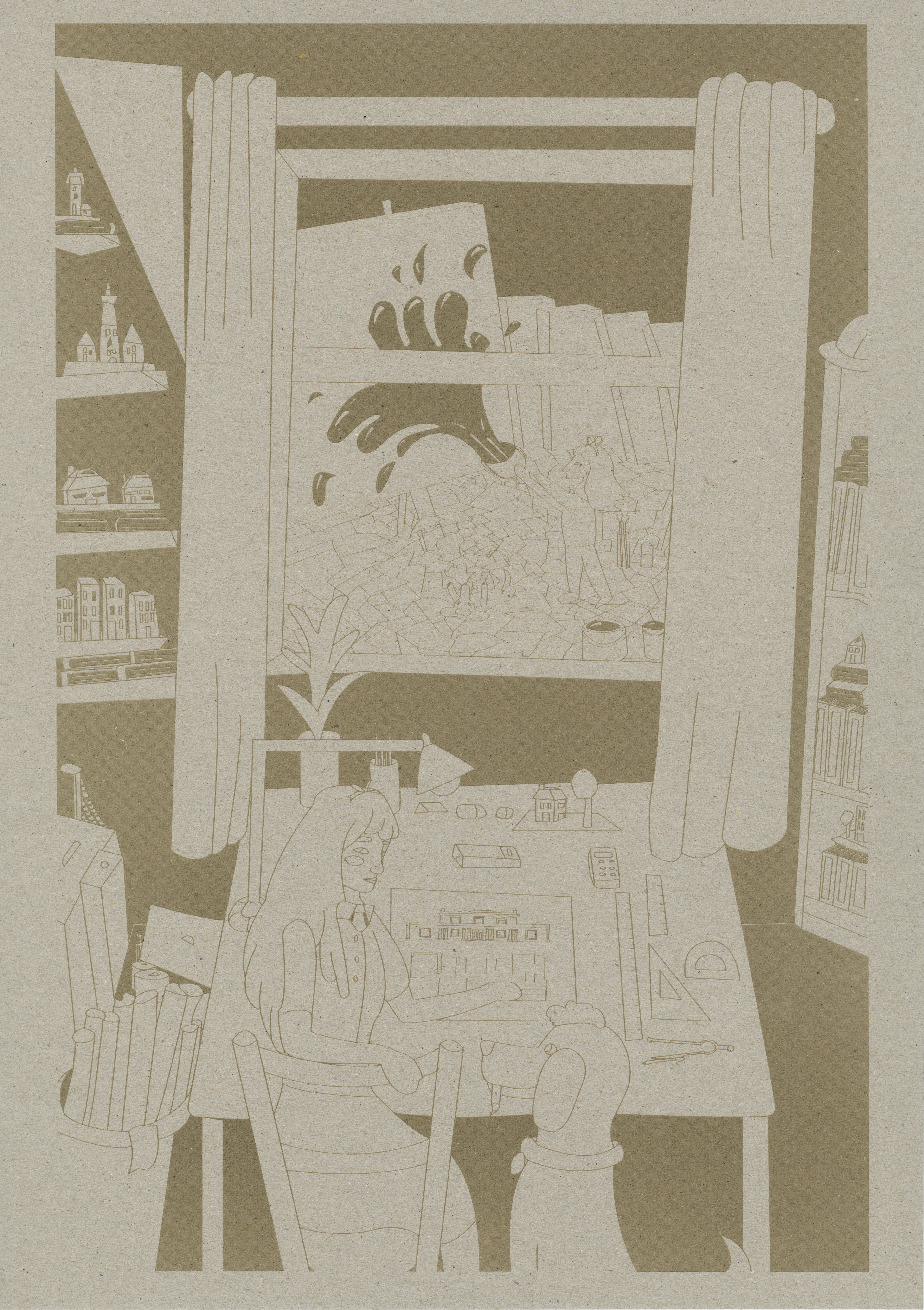 Afterwards I imported scans of these engravings into Adobe Photoshop and created a collage which became my final Illustration: