Hello! My name is Akunya Fomina and I am a First Class Illustration graduate student from the University of Lincoln, were I was awarded Student of the Year for my degree.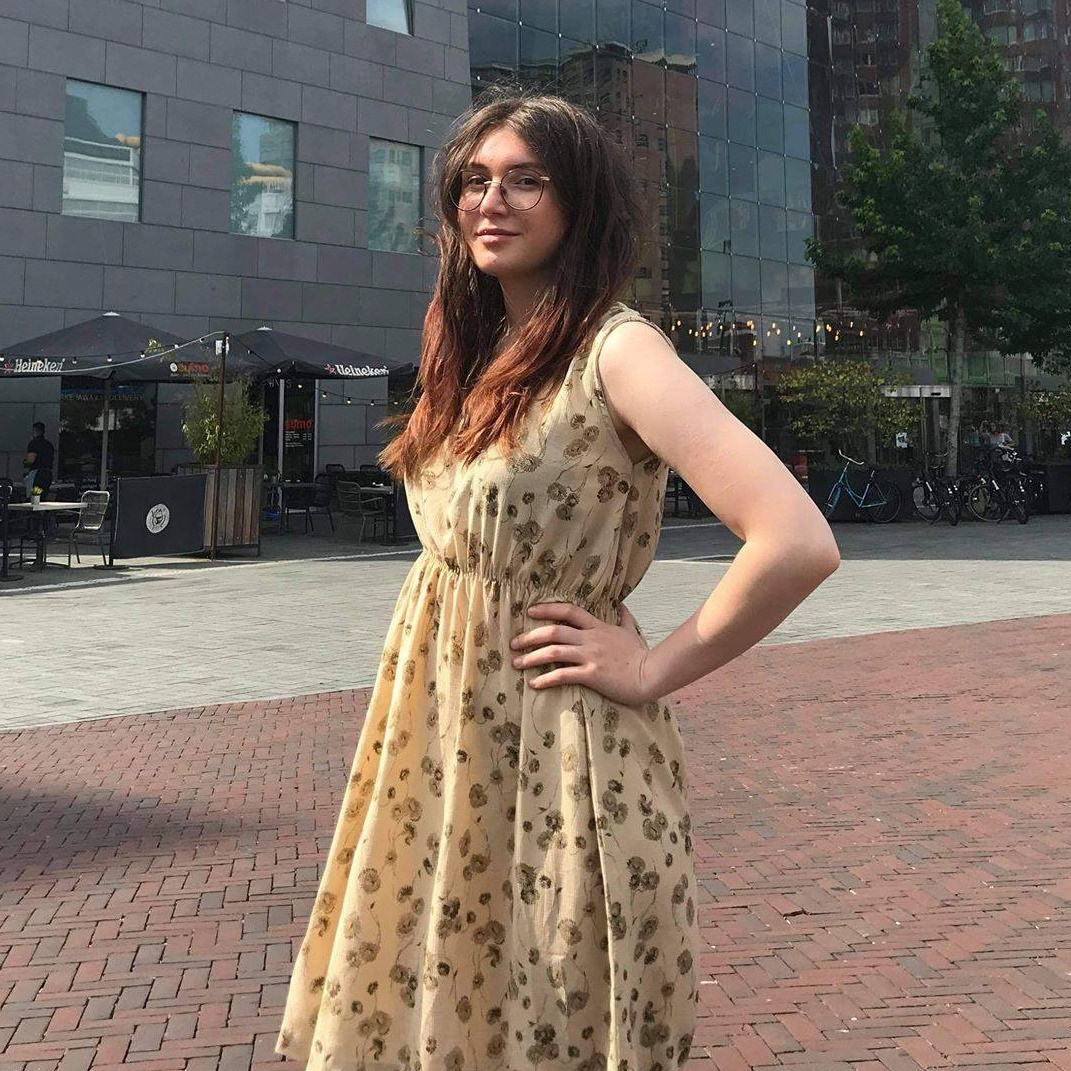 I'm someone who finds fun in every job that comes my way; from designing the layout of informative posters to drawing children's illustrations.
My career in the creative industry has had a heavy academic pursuit as I've studied art and design for five years; from College to University. From my years of study at the University of Lincoln, I've learned the importance of composition, colour, target audience, wit, and storytelling in both illustration and design.      
In my spare time, I was able to get a variety of experience in the creative industry by doing volunteer work for a gallery, a media traineeship abroad, a digital marketing internship, and various commissions for small local businesses.
Feel free to get into contact, I am always happy to help with any creative projects including, but not limited to: Illustration, Graphic Design, Animation, Digital Marketing, and Social Media Content!